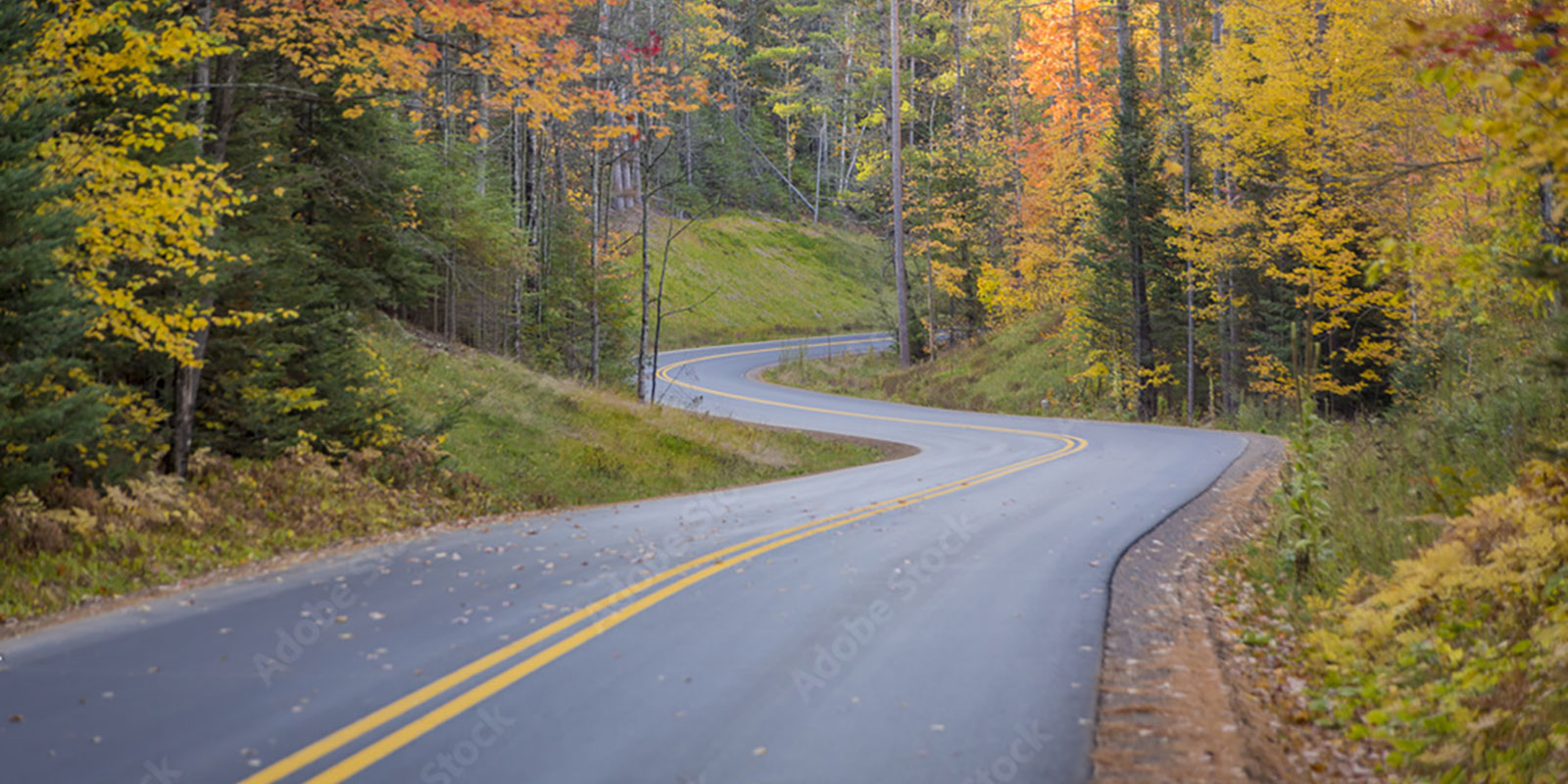 Town of Richland
RICHLAND COUNTY, WI
News & Notices
Town of Richland-Board of Review Meeting will be held on:
Wednesday, October 25, 2023 from 6-8 PM or until adjournment.
Revaluation Notice
State of Wisconsin
Town of Richland, Richland County
A revaluation of property assessments in the Town of Richland shall occur for the 2023 assessment year. Revaluation notices are expected to be sent to property owners. Please also notice that the Assessor has certain statutory authority to enter land as described in Wis. Stat. 943.13 and 943.15.
The ability to enter land is subject to several qualifications and limitations, as described in the statutes. Copies of the applicable statutes can be obtained at public depositories throughout the State of Wisconsin and from the State of Wisconsin Legislative Reference Bureau website (www.legis.state.wi.us/rsb/stats.html), or a copy may be obtained from the municipal clerk upon payment of application copying charges.
Kayla Williams, Clerk
About the Town of Richland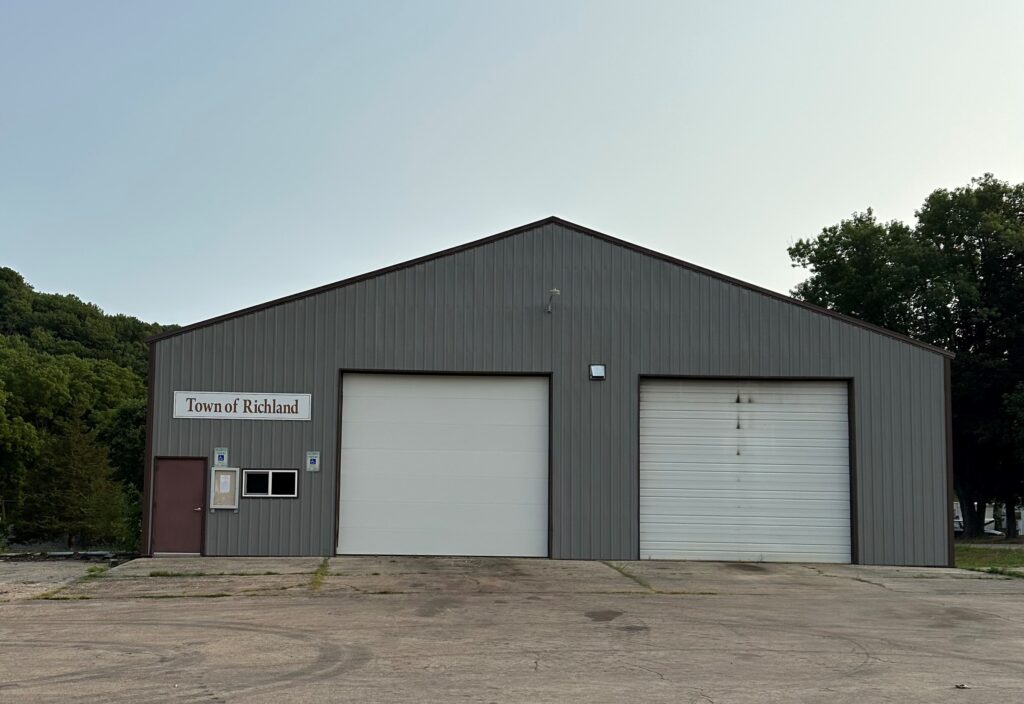 The Town of Richland is located in southwestern Wisconsin known as the Driftless. The Town of Richland is home to the City of Richland Center.
The Town Garage is the polling place for all elections. Monthly Meetings are held at the Town Garage and are open to the public.
We enjoy some of the most scenic countryside in our region. Greater Richland Tourism provides links to some of the unspoiled natural beauty, scenic views, friendly people, unique experiences
As of the census of 2000, there were 1,364 people, 476 households, and 362 families residing in the town. The population density was 43.3 people per square mile.
This website is continuously being updated to provide Town residents and the general public quick and easy access to important Town matters and to achieve active involvement and participation from Town residents and the general public. Please feel free to contact us with any questions, concerns, or comments.