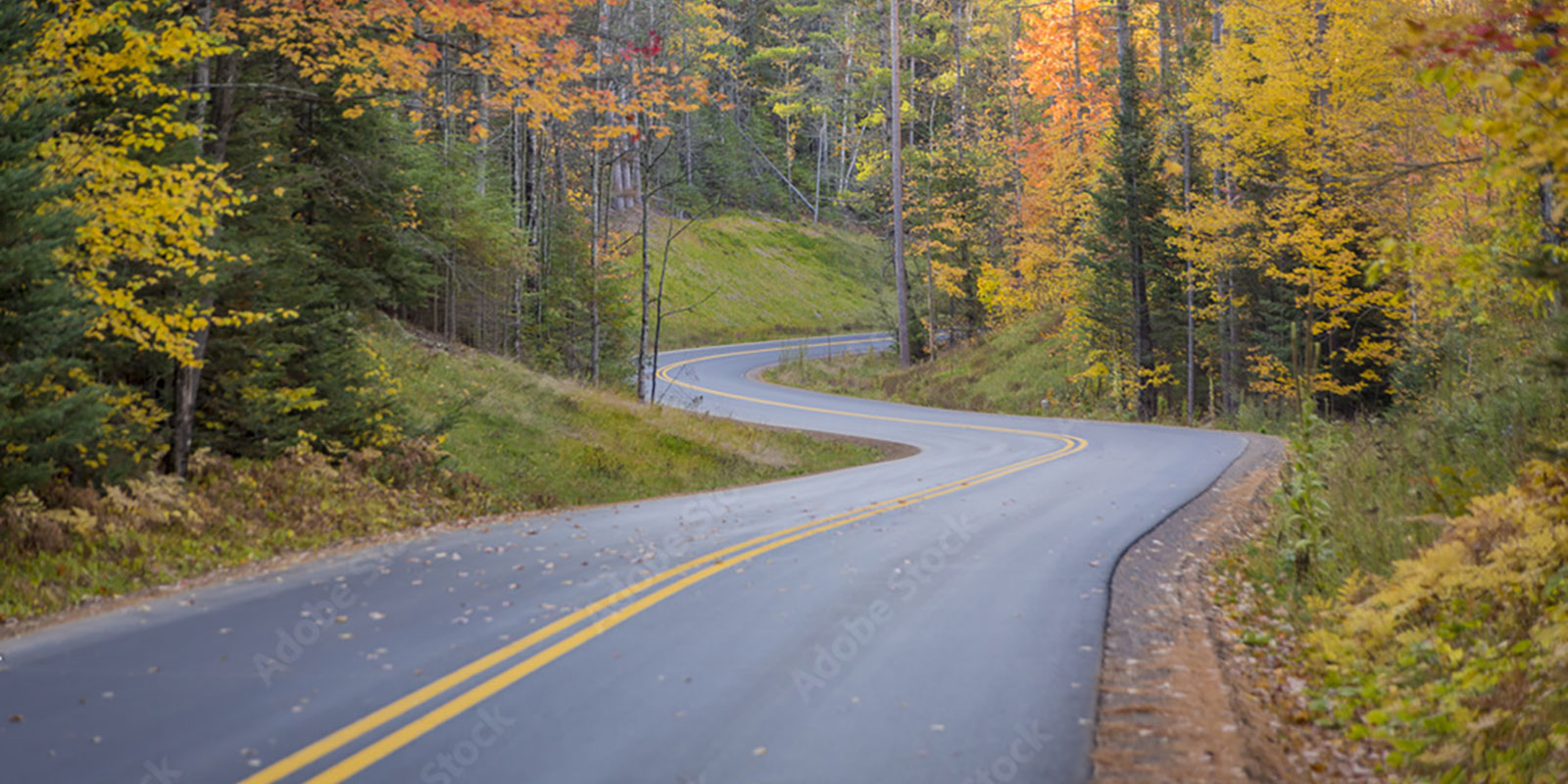 Tax Information
Richland County real estate tax bills are mailed in December. First Installments or full payments are due and payable to your Local Municipal Treasurer by January 31. Second installments are due to the Richland County Treasurer by July 31. – Failure to receive a tax bill does not affect the validity of the tax bill or the collection of delinquencies.
View Tax Parcel Information Online- https://gcs.co.richland.wi.us/GCSWebPortal
To pay by mail please send copy of tax bill along with stamped self-addressed envelope, for a receipt to:
Jane Ewing – Treasurer
26394 Maple Grove Road
Richland Center, WI 53581
OR put in drop box in driveway up by house at the same address.